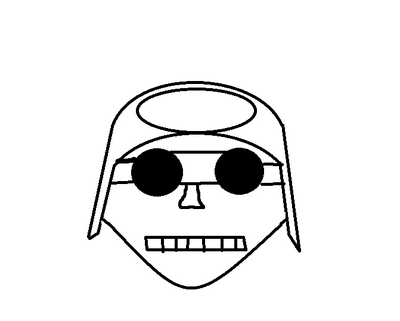 Archer's Mind is a series created by gamer1829 on youtube . it follows the thoughts of major archer, a very hard to amuse or scare gunman, trying to find his squad and survivors of the alien ambush.
It Takes place in Gunman Chronicles. 2 Episodes have been released and the first video was released on 11/17/11. according to gamer1829, he plans to make many many more. he claims he doesnt wish to become a mastermind (although he said that'd be cool) He's only doing it out of boredom and fun.
Ad blocker interference detected!
Wikia is a free-to-use site that makes money from advertising. We have a modified experience for viewers using ad blockers

Wikia is not accessible if you've made further modifications. Remove the custom ad blocker rule(s) and the page will load as expected.